Over 40 combined years of consumer goods experience split between client-side (manufacturer and distributor) and recruiting-side business partner. Prior to recruiting, 16 years professional sales, marketing, and general management experience responsible for direct team development, volume, profit and share growth in all business segments including new client development. Extensive experience in franchise and distributor networks covering multiple geographic areas working in Direct, DSD and 3-tier Distribution networks. Accountable for marketing program development and electronic/print media budgeting and buying. Significant knowledge in human resource management.
After a successful career in sales and sales management, Pegasus Executive Search was established in 1999. Since then, we have helped many consumer goods companies fill their personnel needs. Attention to detail, digging deep to find the best talent, and ensuring that talent matches the specific job needs AND the company culture are our top goals.
Values are extremely important to Pegasus, and they begin with family and carry over to our business relationships. Many of our clients and candidates have become strong personal friends over the years.
Family values carry over to business practices.
Management
We manage your recruiting needs to allow you to spend time driving revenue and building your business.


Consulting
While Pegasus is a consultant to your business, we act as an extension of your team to create a seamless partnership.


Execution
Candidates see a cohesive interviewing process that professionally presents your company as highly desirable.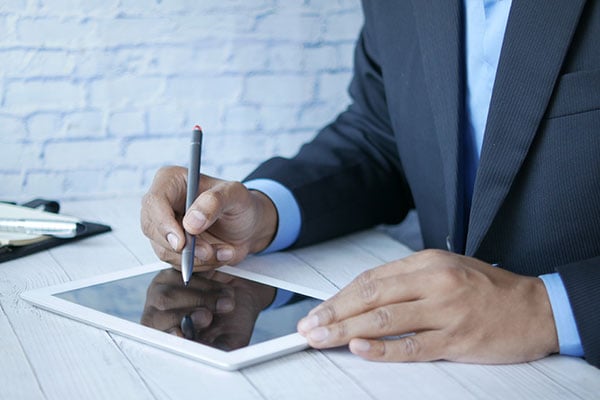 Mission Statement
To partner with strong companies and to build talented organizations with an upwardly mobile workforce so all open positions are filled first with internal promotions. These teams deliver sales revenue, manage costs, and therefore create sustainable profitability.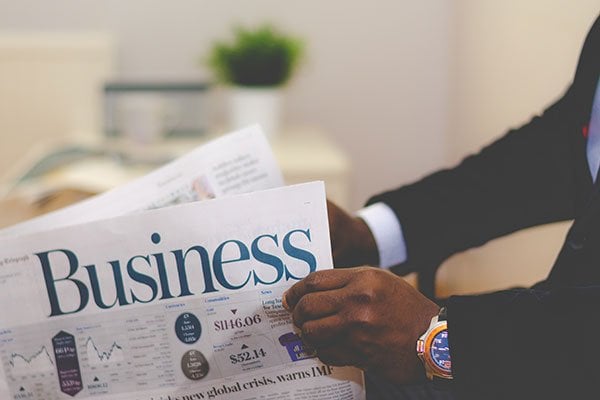 Business Strategy
Selectively source the top talent in the industry, screen them specifically to the open role, reference them deeply, and fully prepare to present a very limited pool of candidates to hiring managers with the goal of filling 100% of openings with the first candidate slate presented.
Tactics
Reach out to current contacts in similar roles and similar companies to obtain referrals from known credible work associates.

Interview potential candidates, identify their specific career successes, determine that technical capabilities match the position requirements, and identify examples of leadership, initiative and self-drive to ensure future success.
Conduct confidential referencing with common contacts vs. using the candidate-provided reference lists to ensure candid feedback from unbiased sources.
Prep candidates on the specifics of the role to allow client interviews to focus on skillset alignment and cultural compatibility.